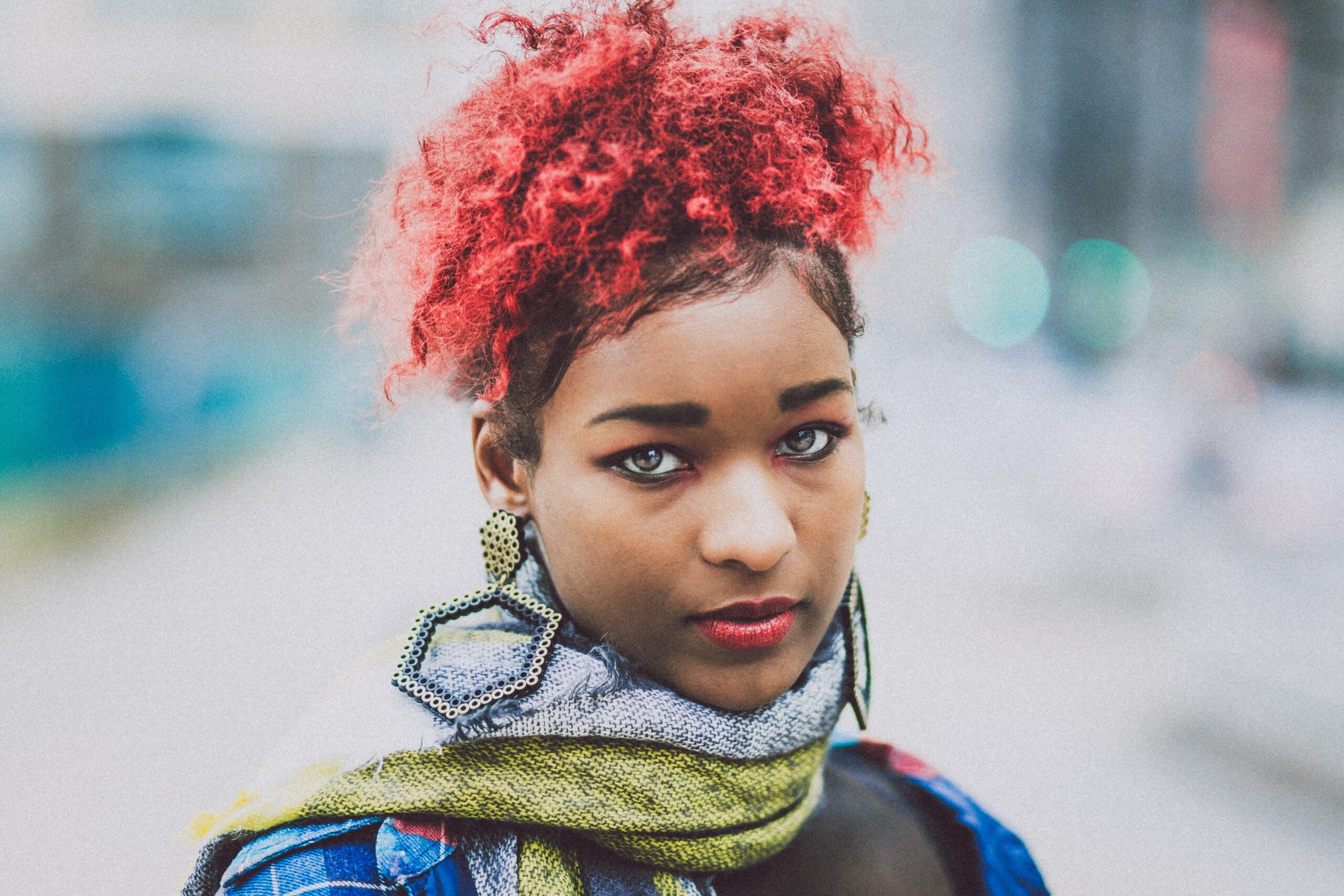 Please keep in mind that we will also be accepting donations of non-perishable items at the same location. as always feel free to contact any of the following persons listed above.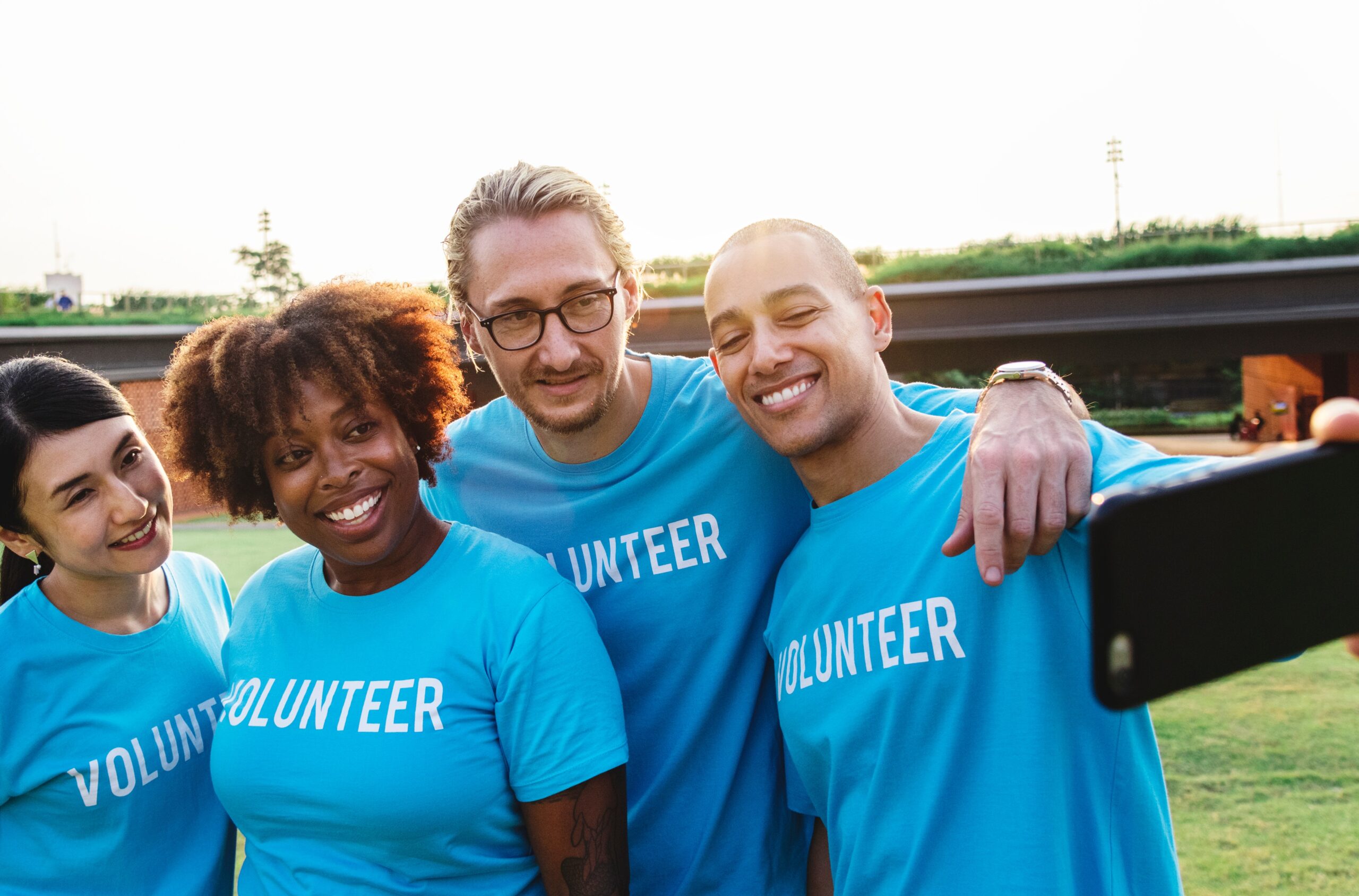 As always, feel free to contact us anytime after the drive to make donations. we are willing to work around your schedule.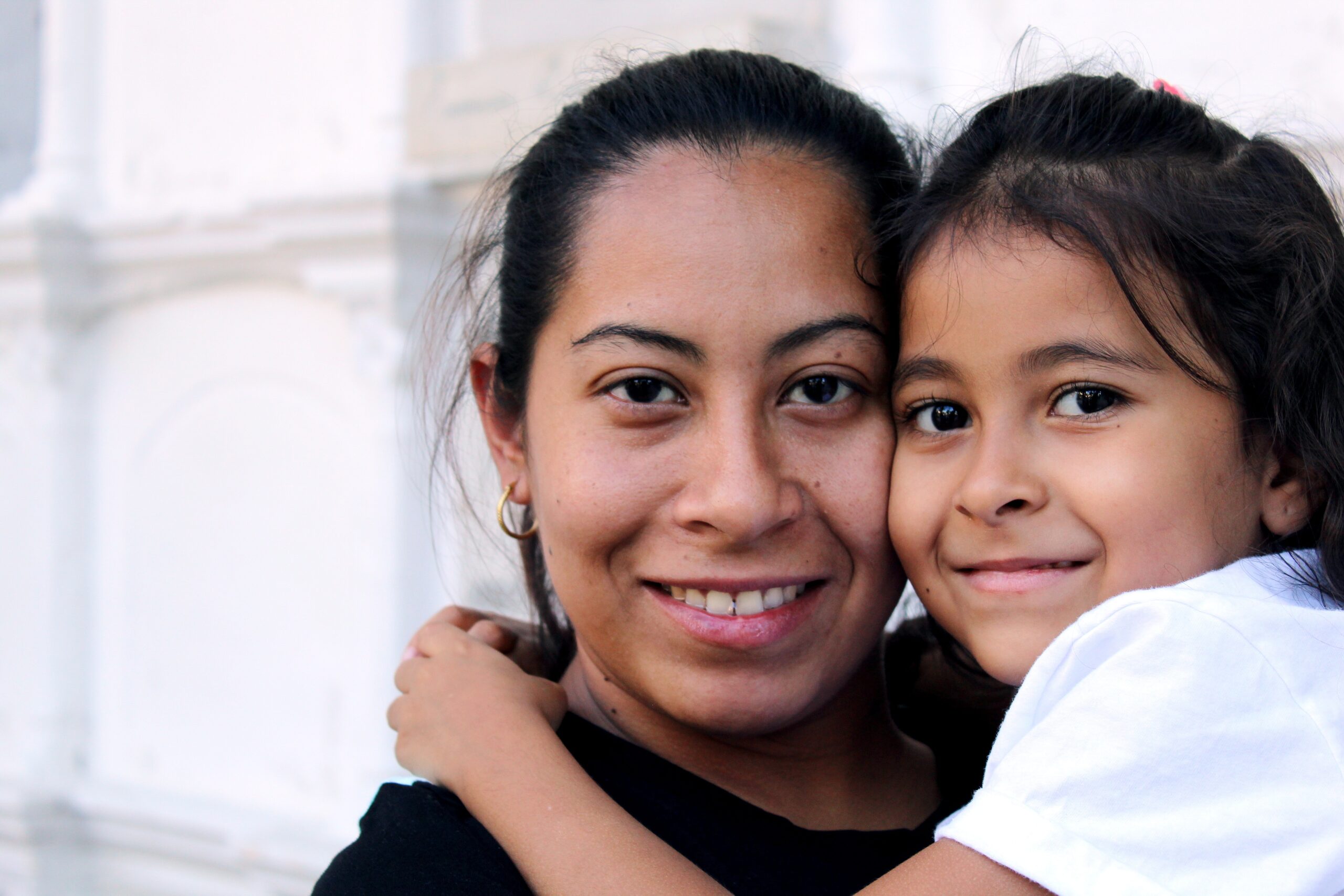 We are asking that you help us achieve this by donating your gently used or new school supplies for students of all ages.